3 sessions - 9 academic hours • 1 week
3 options: Morning, Midday, Evening sessions
Demo course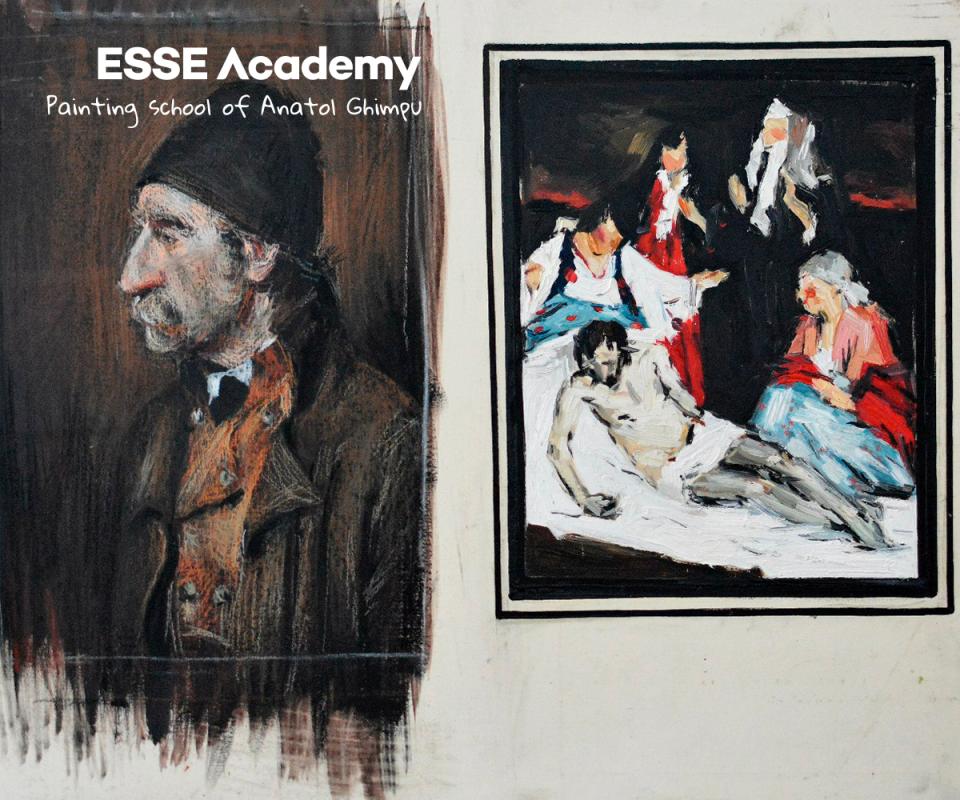 Price:
€90.00 €180.00
50% Discount
Each DEMO course consists of 3 sessions, 3 academic hours each and is focused on a specific subject like studying still life, portrait or nude. During this course participants will get in touch with several elements of academic fine art grammar and gain an authentic experience of professional art practice.
The one-week DEMO courses aim to acknowledge participants with basic processes, disciplines, contents as well as creative elements of academic fine art education in order to give some insights about ESSE Academy long-term courses.
To register for a DEMO course get in touch with us via website, facebook or phone. Scheduling the concrete week for DEMO courses is individual depending on available timelines.
Photos from the workshop
Do you have questions?
You can contact us by phone on +31 (0) 615 261 612 or by e-mail info@esseacademy.nl. Or, you can make use of our contact form by clicking below
Contact